GRUPO GOSA · Real State Division
Meeting the expectations of the most demanding customers since 1986
Whether you are searching for a luxury home, or if you need office space for your business, in GRUPO GOSA we have exclusive properties available located in the most representative areas of Madrid.
Experience
Since 1986 managing first level real estate
More than 30 years in the sector guarantee us
Without intermediaries
All real estate is owned by us, and we offer you a direct and personalised customer service
Variety
Wide variety of properties both for personal and professional use
Villas and luxury flats
Upscale offices
Locations
Our real estate is located in the most exclusive areas of the North of Madrid, such as La Moraleja, Sanchinarro and Pinar de Chamartín
Exclusive customers
Prestigious customers and various multinational companies have been with us for decades
"Prime" market
Exclusive service for premium clients. All our real estate is "prime" and is located in the most representative areas
Our available real estate
Actually we have from 400 m² to 1.000 m² of area available for offices in the Business Park La Moraleja
Fully equipped offices
The office are located in Avenida de Europa 4, inside the Building Bruselas, which is owned by Grupo Gosa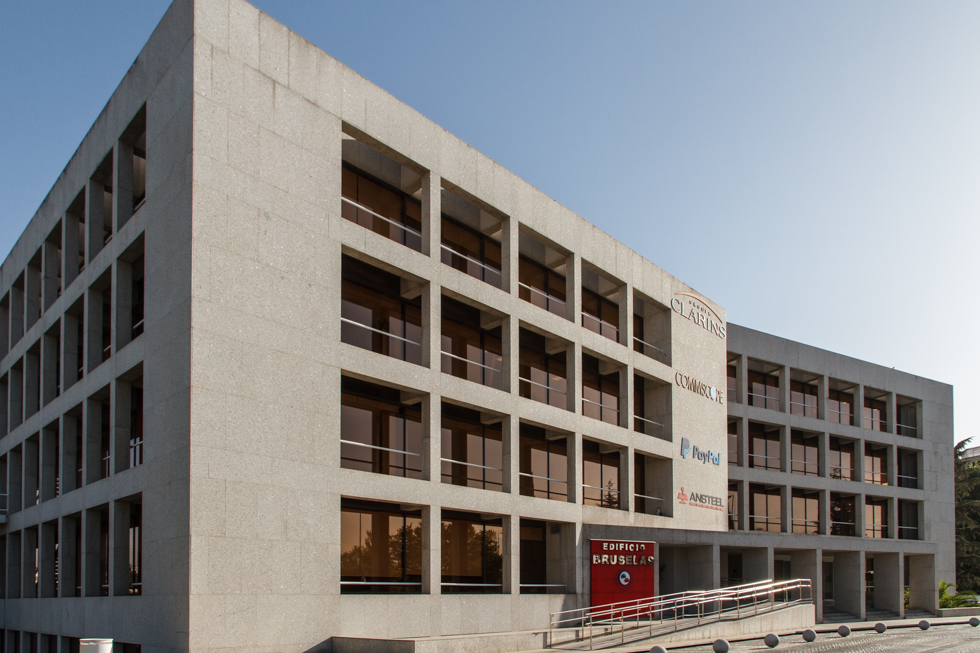 Exclusive building of offices, highly representative and with a magnificent location, in the Business park La Moraleja, with excellent communications, five minutes from Plaza Castilla and ten minutes from the Airport Madrid-Barajas.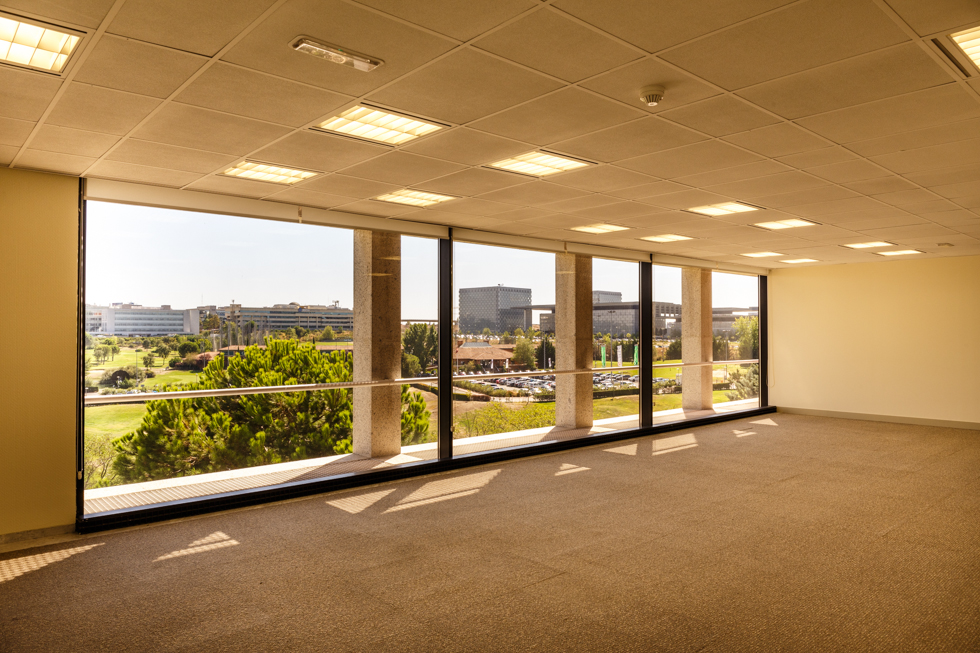 Installation of voice and data network, power and lighting, background music, manual fire detection and extinguishing systems, false ceiling and raised flooring. Double air conditioning system, closed-circuit television, perimeter for intrusion control. Security and surveillance in the building during 24 hours.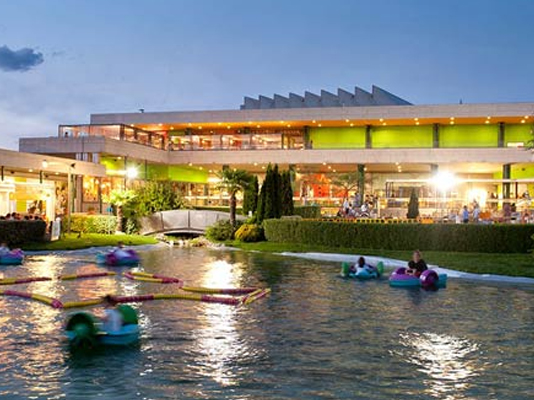 Commercial and leisure area, restaurant area, next to the Mall La Moraleja Green, Hotel La Moraleja and next to the golf course.
GRUPO GOSA · REAL ESTATE SOLUTIONS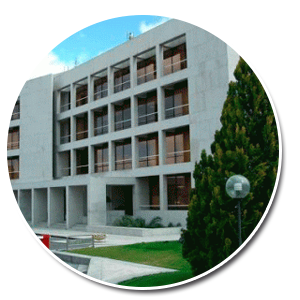 Thanks to their location in good environments, next to their optimum services, great multinational companies trust our offices. Find the office which best adapts to your company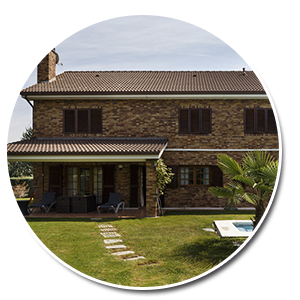 If you are looking for a home in a privileged environment or simply look for a more quiet environment for your family, you surely are looking for a single family villa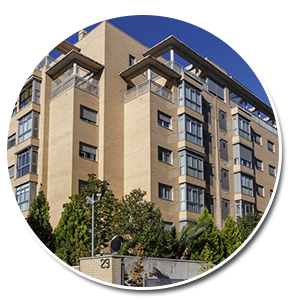 If you value living in consolidated areas, with all the services, communications, transports and commercial areas, surely this is your option