About us
GRUPO GOSA is a business group created in 1986, dedicated to first level real estate rental in the Northern area of Madrid. We have offices, single family villas and flats available, all of them of first quality.
All the properties are of our own, therefore there are no intermediaries nor additional commissions of any type. The relationship will be established directly with GRUPO GOSA, which entails a very valued close relationship and transparency for our clients.
With locations within highly representative areas, with idyllic settings and optimum services which cover the highest demands of any client, both regarding offices and residential housings.
Above the quality of our properties, GRUPO GOSA is characterised for offering our tenants a careful customer service. Our professionalism is acknowledged by our years of experience in such a demanding sector as the PRIME real estate market.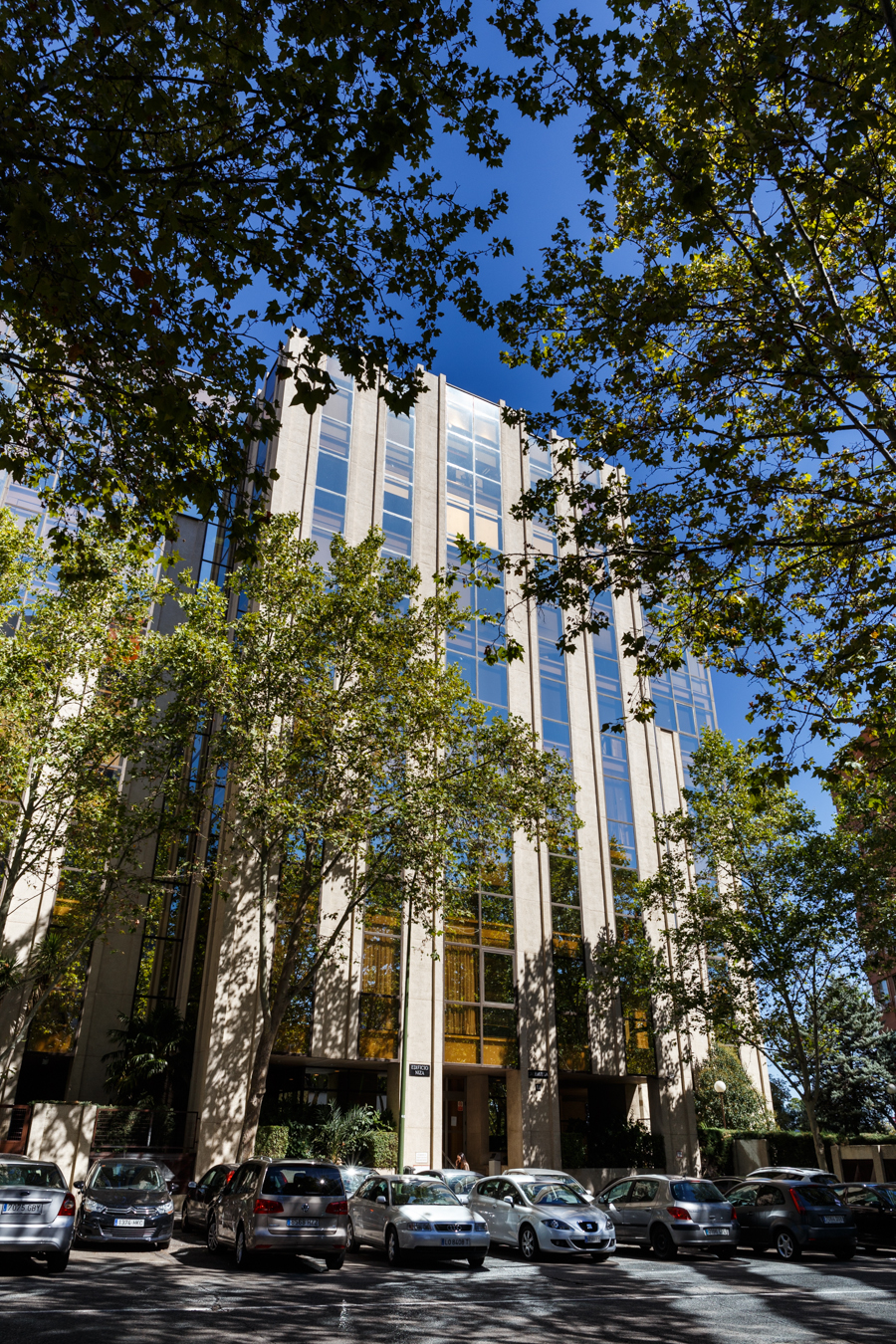 Experience
30 years of experience in the prime real estate market acknowledge us
We are professionals
The best possible locations
Our properties have an excellent location, both for your company and for your home
No intermediaries
All the properties are of our own
Trust
We know and analyse the real estate market since 1986
We are up to date